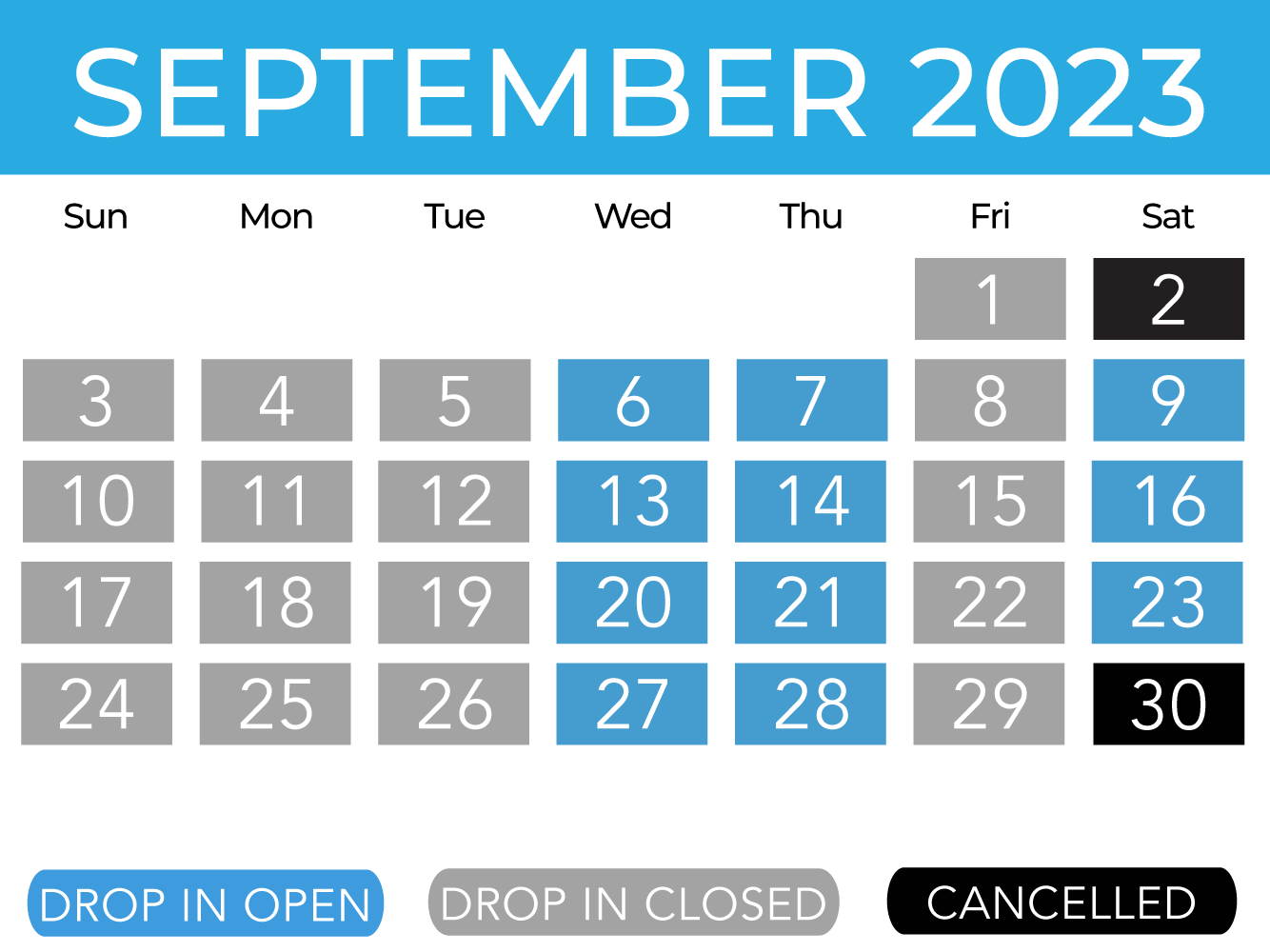 Drop in and play!
Drop in registration will open on Tuesday at 9:00 AM for the current scheduled week.
All Children participating in the gym require AGF Drop in insurance.
New session every 8 weeks!
Our gymnastics sessions are now shorter and less expensive, creating more opportunity to register for multiple sessions throughout the year. Our fundraising requirements have also been reduced to $40 per session per family. The AGF insurance is still $55 but we have included 3 free drop ins for you.
We are very excited to be offering more classes per year to our growing gymnastics community.
New sessions for recreational gymnastics:
Summer Camps are in July & Aug
Session 1 is Sept & Oct
Session 2 is Nov & Dec

Register Oct 18th priority or 19th general

Session 3 is Jan & Feb
Session 4 is Mar & April
Session 5 is May & June
Please contact the front desk at 780-962-5350 for information regarding our 2023/2024 playschool registration.
Winter Birthday party bookings will open December 14th at 9:00 AM.
Summer bingo sign up: